Welcome to finnCap Cavendish
finnCap Cavendish delivers great outcomes for clients. As one of the UK's leading, mid-market M&A advisers, we draw on more than three decades' worth of experience in managing sales processes and exit strategies.
We have global reach through Oaklins Cavendish. Oaklins is a global team of 850+ financial advisory professionals in 45 countries providing M&A, growth equity, ECM, debt advisory and corporate finance services to support entrepreneurs, corporates and investors in reaching their goals.
finnCap Cavendish also has a complementary Debt Advisory Team and is part of the finnCap Group, which offers an unrivalled range of financial services and growth financing options to the UK's most ambitious growth companies. finnCap Group delivers your business ambition.
Unrivalled expertise in selling businesses
600
UK M&A deals since inception
1900
Global deals in the last 5 years
60
Offices worldwide in key M&A markets
45
Countries reached globally through Oaklins
finnCap Cavendish's experts specialise in the industry sectors outlined below. To find out more about our work in each of these sectors, please select from below.
ABOUT US
Strong track record
Since our foundation in 1988, we've advised on the sale of over 600 companies. We are solely focused on delivering your business ambition, getting the best possible outcome for our clients. As an entrepreneurial business, we understand our clients' needs, bringing a unique empathy to our advisory work and providing unfettered access to talented people with the most relevant transactional expertise.
Gemserv
Talan Group
Therapy Equipment Limited
ESAB Corporation
MBI Healthcare Technologies
DNV
Rosetta Brands
Rockpool
Ro&Zo
Pembroke
Meet Our Experts
finnCap Cavendish's success is based on the wealth of experience of our people. We have a team of professionals with expertise across a wide variety of sectors, deal sizes, and transaction types.
The Definitive Guide to Selling Your Business
Twitter
finnCap Cavendish
@finnCap Cavendish
13 Mar 2023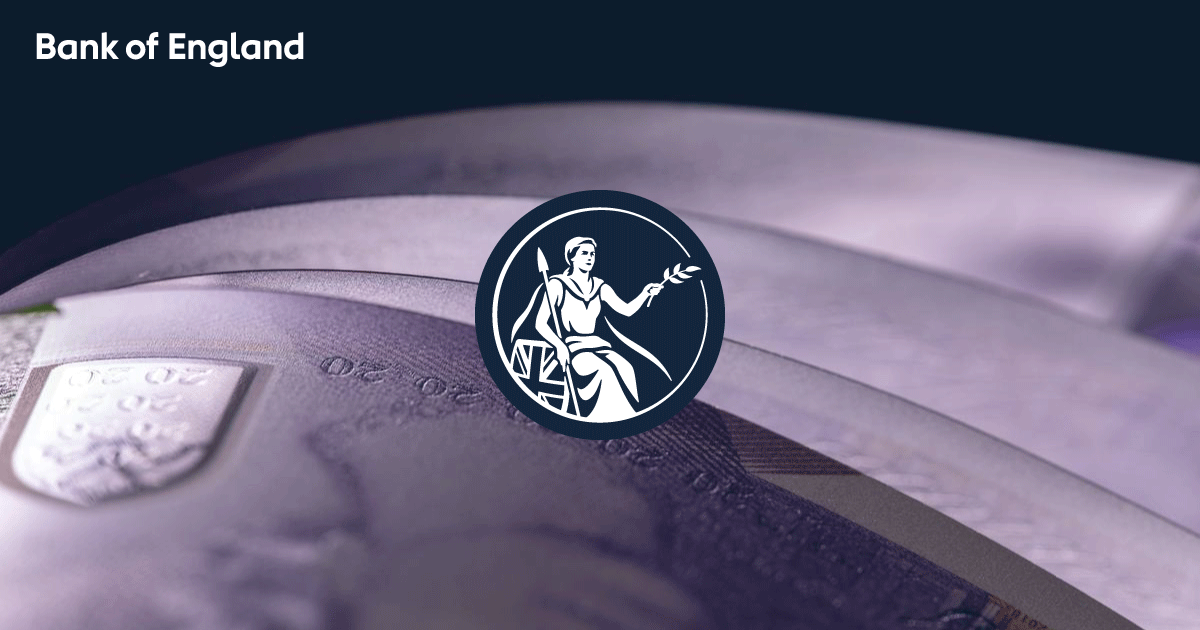 finnCap Cavendish
@finnCap Cavendish
8 Mar 2023
finnCap Cavendish
@finnCap Cavendish
25 Jan 2023
finnCap Cavendish
@finnCap Cavendish
25 Jan 2023
M&A continues to be relevant despite the macroenvironment
Quarterly Market Insights – IT Managed Services
Human Capital Technology M&A at finnCap Cavendish
Hospitality sector M&A continues to be relevant despite the macro environment
What can we help you achieve?